On the page dedicated to websites we have explained to you how essential it can be to have a good presentation of the product.
But are good websites enough to sell?
ABSOLUTELY NOT!
Having a good site, as we have seen, is certainly a necessary condition, but not sufficient to be able to optimize sales.
The key word is this: SELL!
Nowadays, the most convenient way to reach customers and to sell better are advertising campaigns!
"What are advertising campaigns?"
Advertising campaigns are real sales strategies that are based on market analysis, ads via social media, sponsorships and everything that can generate new customers.Obviously each campaign is tailor-made for each customer, each of our movements is characteristic for the type of company we work with.
Ocraware as always offers you a solution, or rather, a real 360 ° support! By contacting us and trusting us you will have the opportunity to receive real advertising campaigns worthy of the name.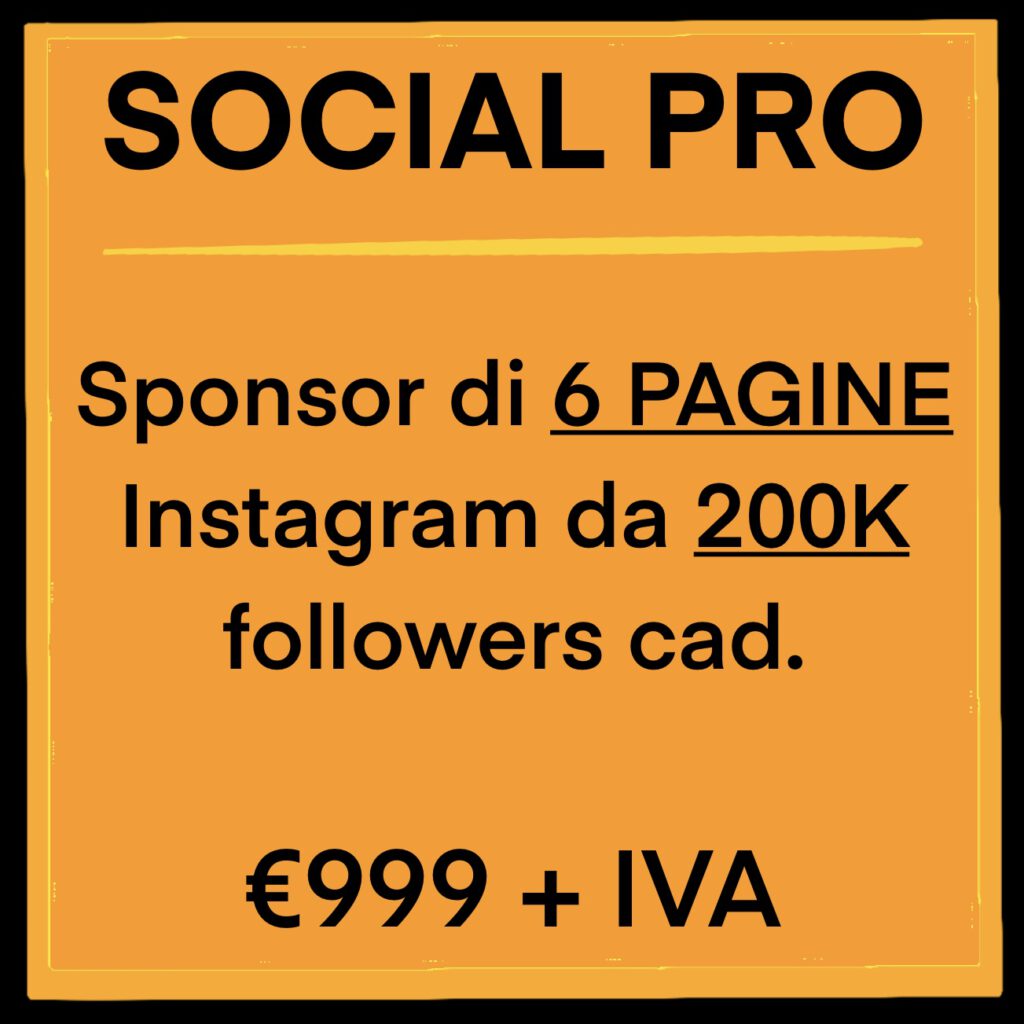 MAKE THE RIGHT CHOICE!
Having an expert Copywriter behind you will be your secret weapon.
Let's start from the base: What is Copywriting?
"Copywriting is the activity of writing advertising texts, within the broader marketing sector, with the aim of attracting and capturing the attention of the target audience so as to obtain a sale or generate a lead."
As with all our services, you can talk to professionals in the sector who have been practicing this profession for years. Our knowledge and the basis of our work have solid foundations, years of study with trainers such as Robert Cialdini.
I hope you know who we are talking about… Robert Cialdini!
An experienced Copywriter is not simply a good writer but is a professional in the field of sales, persuasion and everything that can convert a visitor into a customer.
Having intriguing, persuasive and attractive texts on your website is the secret weapon to be able to generate as many sales as possible.
By taking advantage of this service you will be one step further ahead of the competition!
Many believe that a good product can be enough to generate big sales, the reality is that the Winning Product is a deception perpetrated against you.
Having a winning product is not enough to be able to make money, the basis of any company is persuasion, manipulation and the ability to transform any person into an avid customer.
Now you know what you need to do!